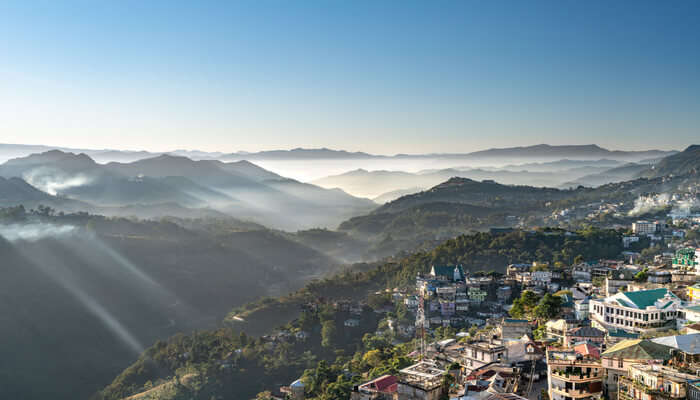 Best Places To See In Mizoram
Mizoram has an amazing nature and a rich culture. If you are planning for a vacation with your family and friends. Then you should consider Mizoram. Here are some best places to see in Mizoram.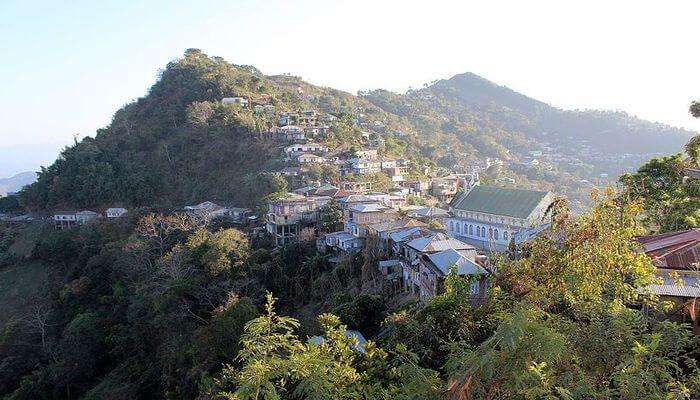 1. Aizawl
Aizawl one of the oldest cities in Mizoram. That attracts a lot of tourists because of the amazing view it offers. You can find a lot of tourist places for visitors. You can for a hike to the nearby hilly areas for a better sight of the whole town. Or get a chance to attend the Mizoram festivals that take place in Aizawl.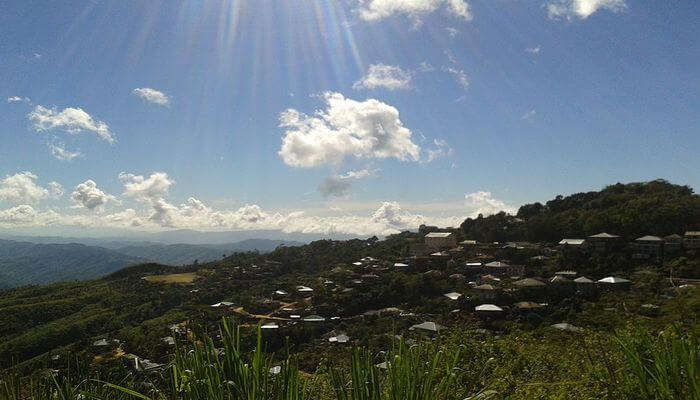 2. Lunglei
Located far from the busy life of the city. Lunglei is one of the most amazing Mizoram destinations. Having lovely landscapes and a scenic setting makes it one of the best places to see in Mizoram. You can find a rock-like bridge structure in the village. Thus, it's named Lunglei.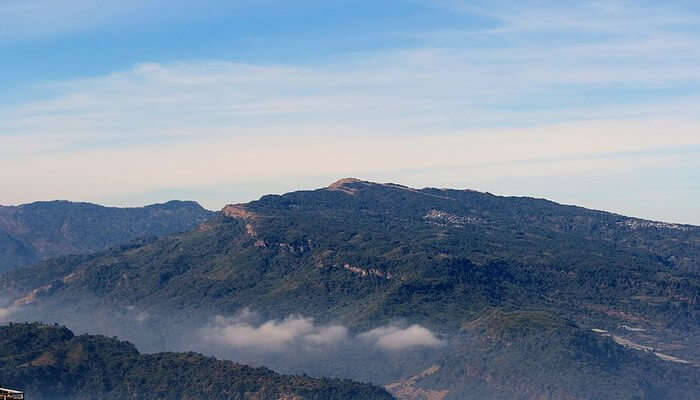 3. Mamit
Mamit is one of the top tourist attractions in Mizoram. There are a lot of attractions in this place and most of the wildlife enthusiasts love to go to Mamit. The Dampa Wildlife Sanctuary is one of the best attractions to visit here and you can spot peacock, Malabar pied hornbill, crested serpent eagle, and emerald-dove. If you love to be in the wild, this is the best place to visit. You can spot some of the rarest species like rhesus macaque and leaf monkeys too.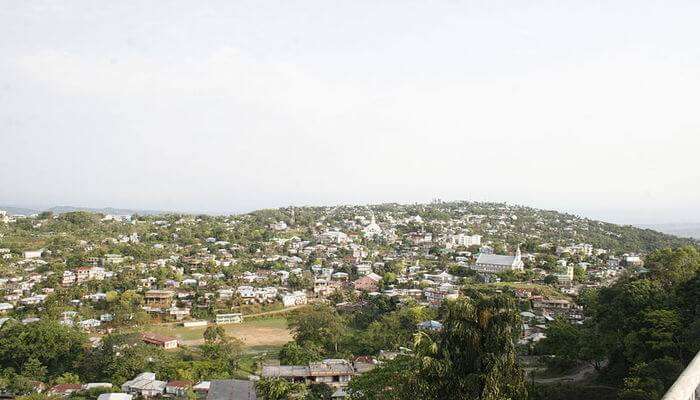 4. Kolasib
Said to be the best place to experience life away from the city. The crystal clear waters of River Tlawng and the Tamdil Lake. Will surely give the experience to remember for a lifetime. With the lush green hills at the backdrop and the crystal clear water. From two water bodies make it a picture-perfect destination. So, this is one of the top Mizoram visiting places.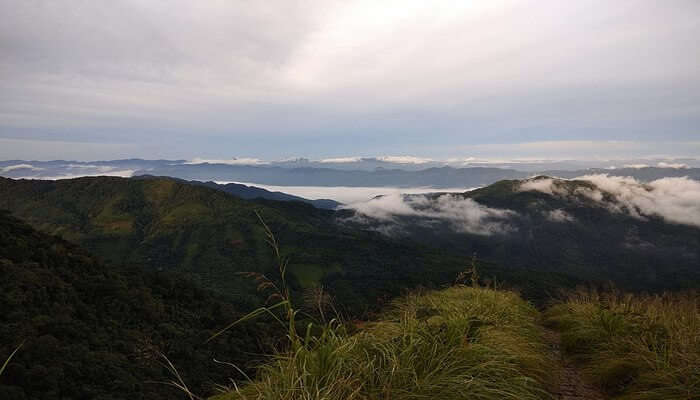 5. Reiek
Experience the lovely village life. Lie exposed to the sun amidst the lush green fields of Reiek. You must visit this village to enjoy it to the fullest. This is a place where you must live for a few weeks. A walk in this village would leave you rejuvenated totally.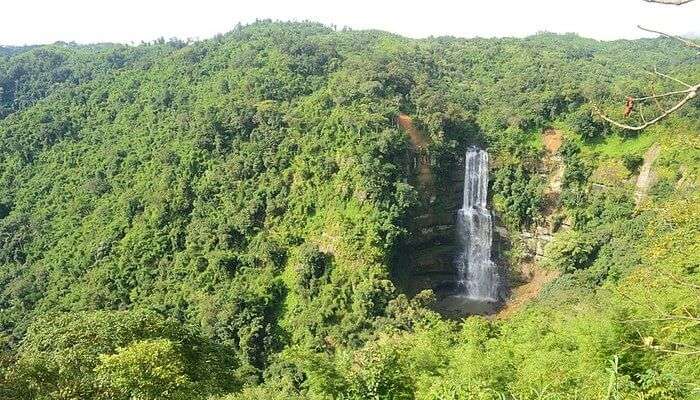 6. Vantawng Waterfalls
Mizoram has the 13th highest waterfall in the country, Vantawng waterfalls. A major tourist attraction in Mizoram. Watching the waterfalls gushing from a height between the valleys and the dense jungles is a sight to behold. This spectacular view of waterfalls can leave you in trance and give you an unforgettable experience.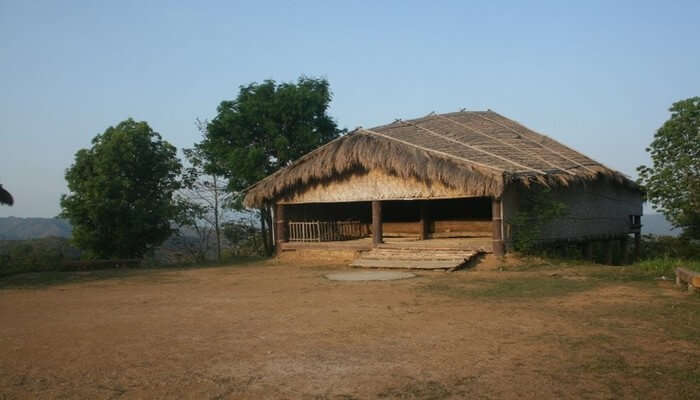 7. Falkawn Village
Falkawan Village, among the best places to see in Mizoram. It gives you a clear picture of the Mizo tribe and their lifestyle. This is a village that would give you an insight into the state of Mizoram. You can go on a cultural tour of this village is a must. If you are interested in culture, history, and some fascinating tales about a place. Then you must visit Falkawan village.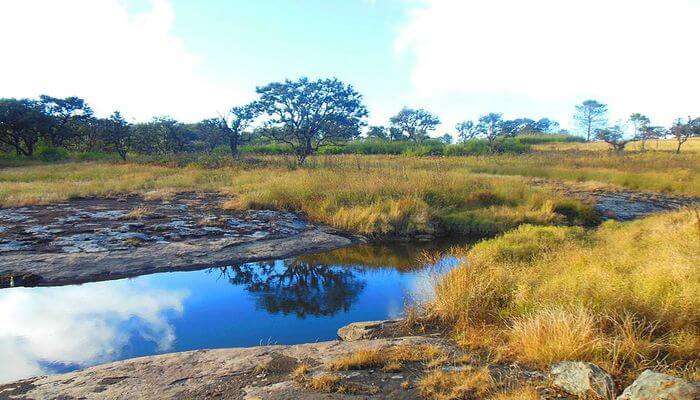 8. Phawngpui
This place has a wide variety of fauna and flora. And the land is blessed with abundant greenery. If you are looking forward to spending some time away from the chaotic city life. Then, you must visit Phawngpui. This is among the best place to see in Mizoram. You can also spot some of the rarest of animals like the Goral, Serrow, and barking deer.
This place is home to a lot of wild animals like leopards and tigers. For those who love birds, this is one of the best places to see them in Mizoram. You can spot Falcon, Sunbirds, Dark rumped swift. The Mountain bamboo partridge, Oriental pied hornbill, Larks, and Pipits.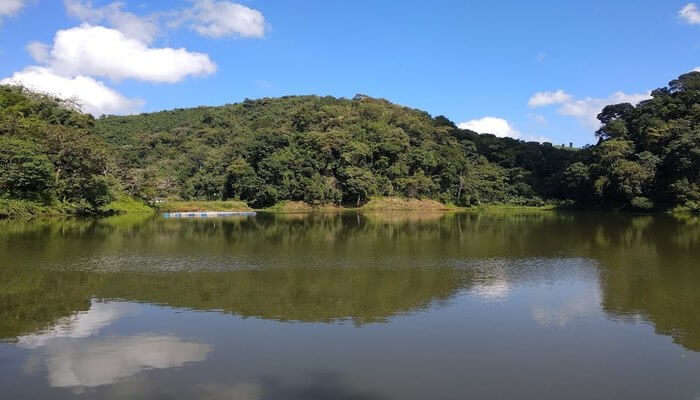 9. Tamdil Lake
Tamdil Lake, one of the gems in Mizoram. Many people visit this place for a peaceful holiday. The crystal clear lake is surrounded by a dense jungle. It will be a delightful moment you go to Tamdil Lake. The ambiance of green trees, clear blue sky, and the clear water. The lake makes it a great place to unwind completely.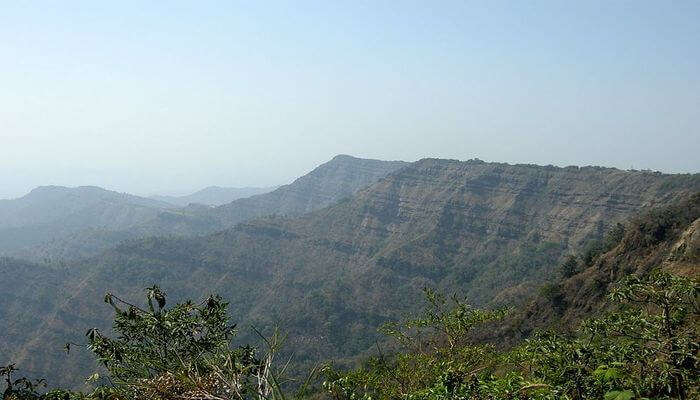 10. Hmuifang
An amazing hill-station named Hmuifang. This hill-station is frequently visited by a lot of tourists from across the country. A perfect destination for adventure enthusiasts. There are a lot of things to do and places to visit when.
Said to be the best place to see in Mizoram. Hmuifang is among one of those places where one can experience. And get to know the rich culture and heritage of Mizoram. A lot of cultural events get organized here.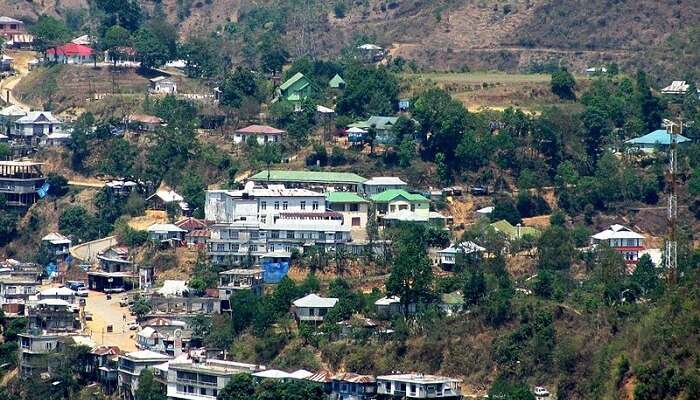 11. Serchhip
One of The best places to see in Mizoram, Serchhip. It is the highest literacy rate in Mizoram. You can meet with unique and vibrant experiences here. You can learn about the sustainability of the villages in Serchhip. Neihloh and Buangpuri are among two of the most popular villages in Serchhip. They will welcome you with a colorful rural experience.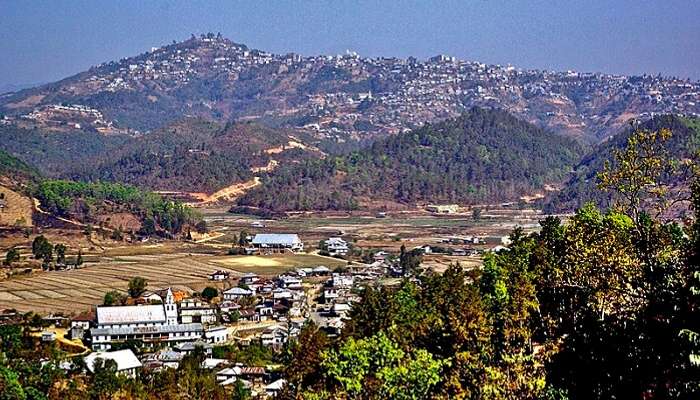 12. Champhai
Champhai, amazing Mizoram destinations that might make it on your bucket list. Mostly known for its picturesque surroundings and rich culture. Champhai is full of interesting experiences. You can find a lot of tourist places in Mizoram's Champhai. If you love adventure, then feel free to explore the trekking trails in Champhai.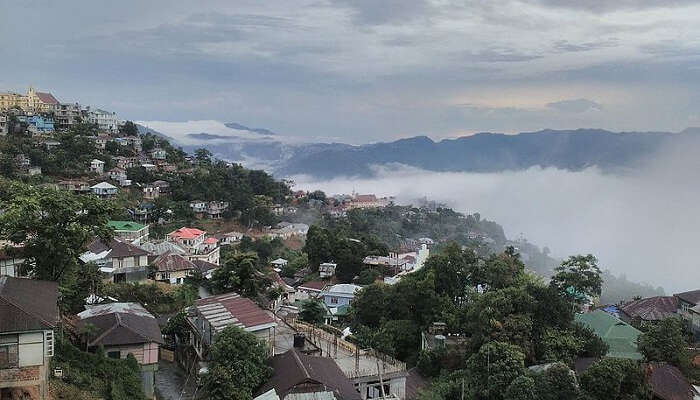 13. Saiha
Saiha is among the best places to see in Mizoram. If you love fishing and angling, then this place is for you. Among the eight districts in Mizoram. Situated in the southernmost part of the state. Palak Wildlife Sanctuary and Palak Dil are some of the most interesting places in Mizoram.
14. Phawngpui Peak
Phawngpui Peak is the highest point. Popular among travelers and adventure seekers. This mountain is located south of Aizawl at a distance of 300kms. It is one of Mizoram's best tourist places to visit and excite the adventurer within you. This Peak is also known as the home of the Mizo tribe's Goddess. It is situated in the Phawngpui National Park and is the highest mountain in the state.
Book your tickets on
Here are some more blogs:-
Total Page Visits: 204 - Today Page Visits: 1